Columbus Chem-Dry Blog
Read about our awesome blogs below!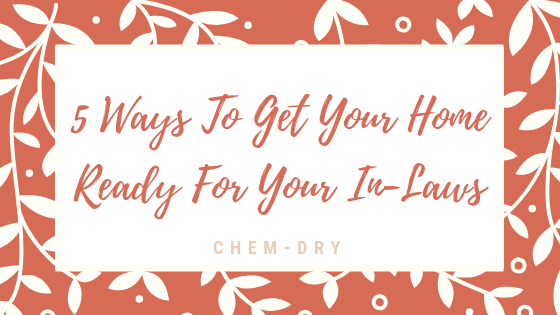 The holidays are just around the corner, bringing with them so many great things like food, gifts, and cheer. But the holidays bring something else as well: in-laws. If you want to minimize judgmental whispers and family drama, then you know how important it is to make sure your home is almost perfect for the holidays....
---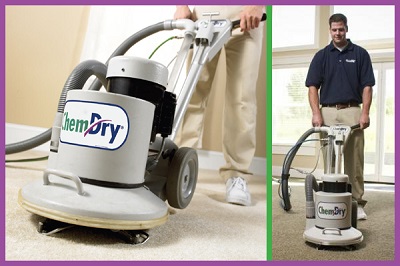 Having clean carpets is an incredibly important part of keeping a healthy home. Especially in the winter when we spend more time inside, couped up with our pets and family. Dirt, dander, and dust settle into our carpets fiber, so keeping our carpets clean is a must. These days, very little separates carpet cleaning companies from each other, but one important difference is the chemicals used in......
---