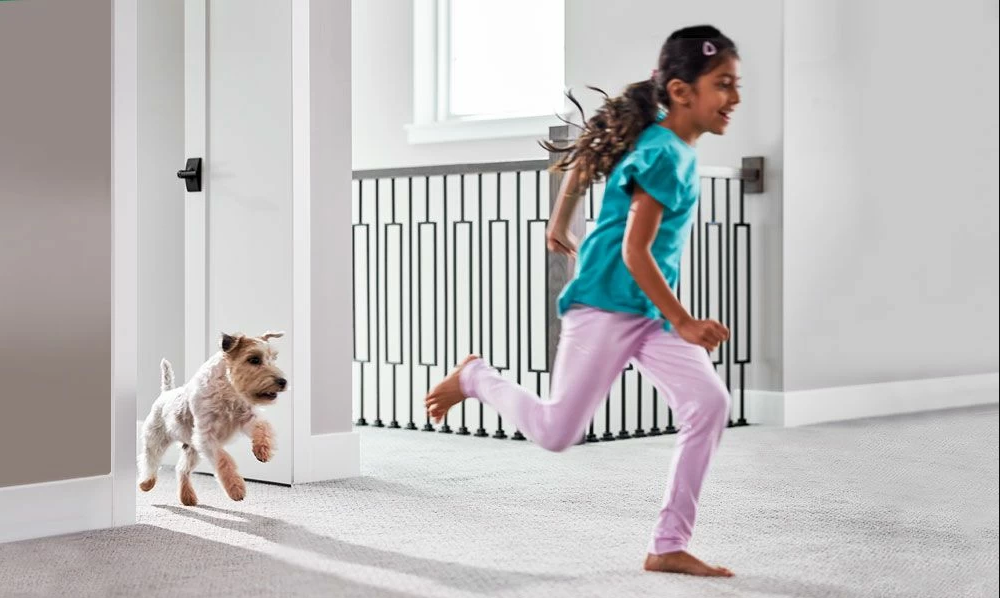 4 Things To Help You Prepare For Your Fourth Of July Party
THURSDAY, JUNE 20, 2019
Warm weather, grilled burgers, American flags waving. Any guesses on what day this might be? You're right, it's the Fourth of July! In just the next few weeks America will be celebrating its birthday and you might be preparing for your own Fourth of July party. With all of the festivities and people coming over, you might be stressed about your carpet or furniture being left with lingering stains that will begin to haunt you. Columbus Chem-Dry wants to make sure that doesn't happen. Here are some things that you can do to make sure that your home is prepared and what you can do to fix it if an accident does happen.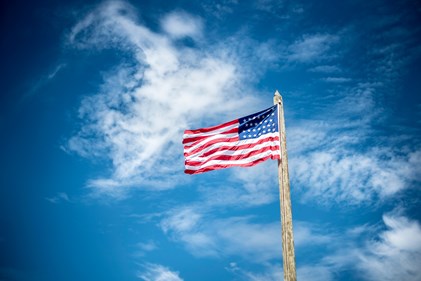 First things first, start off clean
Keeping your home clean can be a tough task during a party. One of the best things that you can do to prepare is have a clean home before the party even begins. Take out the trash, clean the kitchen, and tidy up outside. This will look good for guests coming over and half of the mess will already be taken care of!
Set up your party in an organized way
One of the most annoying things for guests is not knowing where to put their garbage after or where the food is, especially if it's their first time at your house. Have your food and utensils lined up and ready to access easily. After their done eating, have a well marked and easily accessible garbage that they can throw away their trash. This will prevent trash from being left around and could possibly help prevent stains from happening.
Have cleaning supplies ready to go
No matter how much you prepare, you could still end up with unwanted spills and messes. It might be a little overboard to walk around with portable stain removal, but it could be a good idea to have cleaning supplies ready to go just in case an accident does occur.
Sometimes things just don't go your way
The title says it all, sometimes things just don't go your way. Even after preparation and organization, accidents are going to happen and stains might seem impossible to remove. After some frustration is out, give us a call at Columbus Chem-Dry in Columbs, IN and the surrounding areas. We specialize in professional carpet cleaning, upholstery cleaning, and stain removal that is the best in the area. Our revolutionary process breaks down the stain at the source, removing even the worst of stains in your home.

So no need to worry, Columbus Chem-Dry has you covered. Don't hesitate, get planning for your one of a kind Fourth of July party and we'll help you out when things go wrong. Give us a call at Columbus Chem-Dry to learn more and to receive a free quote. 812-376-0671
BACK TO BLOGS