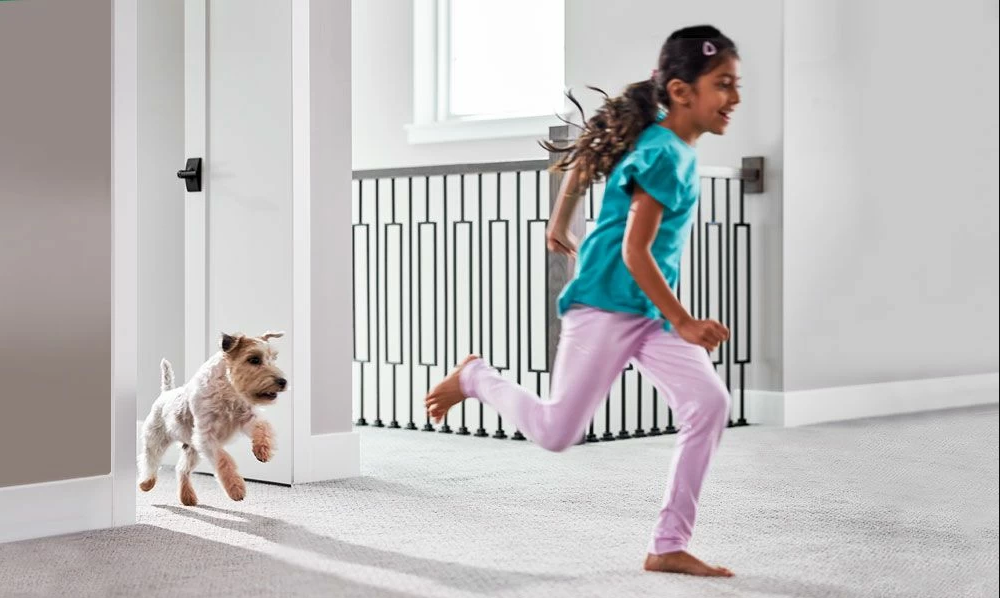 Upholstery-What You Might Want To Know
FRIDAY, AUGUST 23, 2019
What makes your house comfortable? There are a lot of things that you might be thinking about. Perhaps having AC or a heating system, fresh carpets or rugs, or keeping things organized and picked up. Well something that sometimes gets forgotten is the importance of your furniture. Upholstery items can make or break the look of a home and make it feel more comfortable. So choosing the furniture you put in your home is important but it's also important to learn how to keep it clean. Here are some things that you might need to know.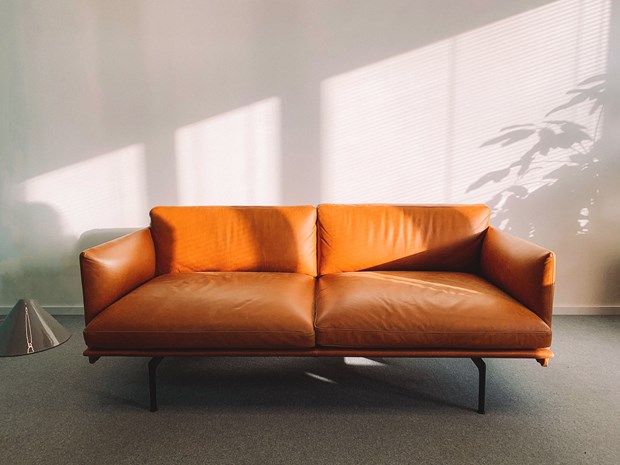 Upholstery Items Lose Their Natural Look Overtime
Getting new furniture can be fresh and exciting. Overtime though, these upholstery items can lose their natural look by fading and discoloration. You might not even realize the sad look of your upholstery until you get it cleaned by a professional. Don't let your furniture take too much wear and tear without a professional upholstery cleaning to keep its freshness. 
Your furniture collects unwanted dust and allergens
Just like carpets, upholstery items collect dust and allergens from the outside air. This not only fades your furniture but it also makes it unhealthy. Grime can get stuck in the cracks or sit right on the surface without you even knowing. Vacuuming them regularly is a good start but you might need to do a bit more to keep them fresh. 
They can leave a lasting impression
The color, feel, fabric, and other factors of your upholstery items can leave a big impression for others that come into your home. Take some time to think about what would look good in your home and try it out! The cleanliness and look of your furniture can be very important!
The way you arrange your furniture can make a difference
Along with the cleanliness of your furniture, people coming into your home will feel more comfortable if they have a fresh, attractive place to sit and talk. The way you arrange your furniture can also determine what kind of interactions you have with others. Furniture that is placed in a circle shape could spark more conversations in a more comfortable setting. While there's no right way to do it, think about the shape of your house and the social interactions that you would like with your friends and families. 
Upholstery Items Should Be Cleaned Regularly
There are certain things that should be cleaned on a consistent basis. A professional upholstery cleaning is one of them! It can refresh the natural color of your furniture, make it healthier/cleaner, and lengthen the life of them. Columbus Chem-Dry provides professional upholstery services in Columbus, IN and the surrounding areas. Don't hesitate to give us a call to learn more and to help your upholstery items look as good as new!
BACK TO BLOGS